About KING Demolition & Salvage
We are a small but growing Demolition & Salvage company based near Ringwood. We specialise in all types of demolition and site clearance of green and brown field sites across the south our aim is to recycle 90% of all waste materials generated on our jobs and correctly dispose of the remaining waste, we work for private and commercial clients in a range of different jobs of all sizes, we are happy to take on short notice work and are available 7 days a week.
DEMOLITION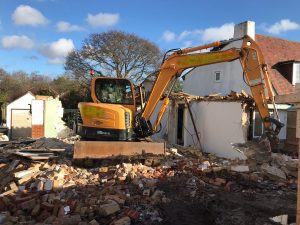 Demolition and disposal of anything large or small
Private and commercial
Construction, industrial, agriculture, marine
90% recycling of all waste generated
Whole or part jobs
Soft strip
Gas cutting
Site hoarding (supply & fit)
SITE CLEARANCE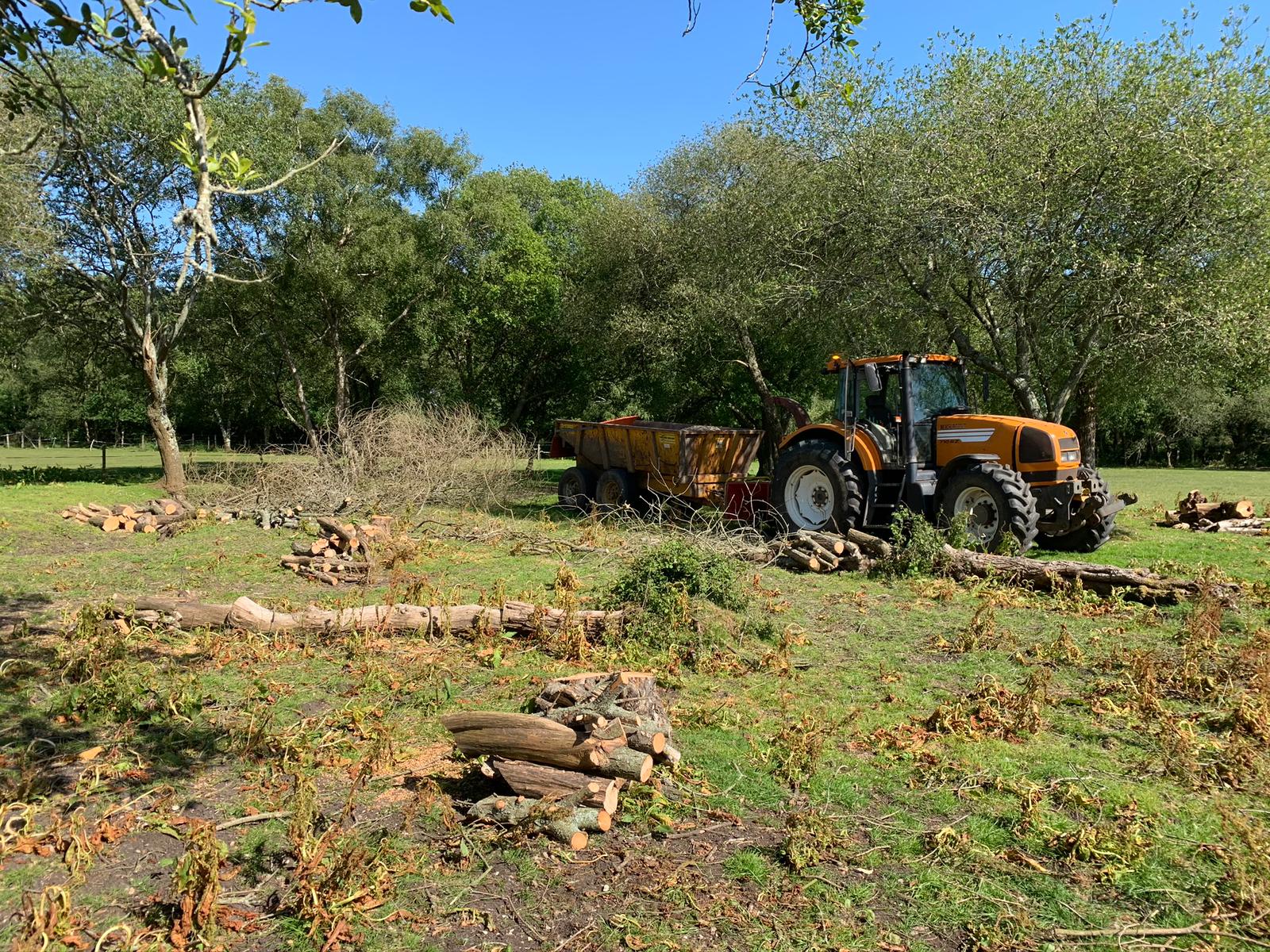 Complete site clearance and disposal of anything
Green & brown field sites of any size
SALVAGE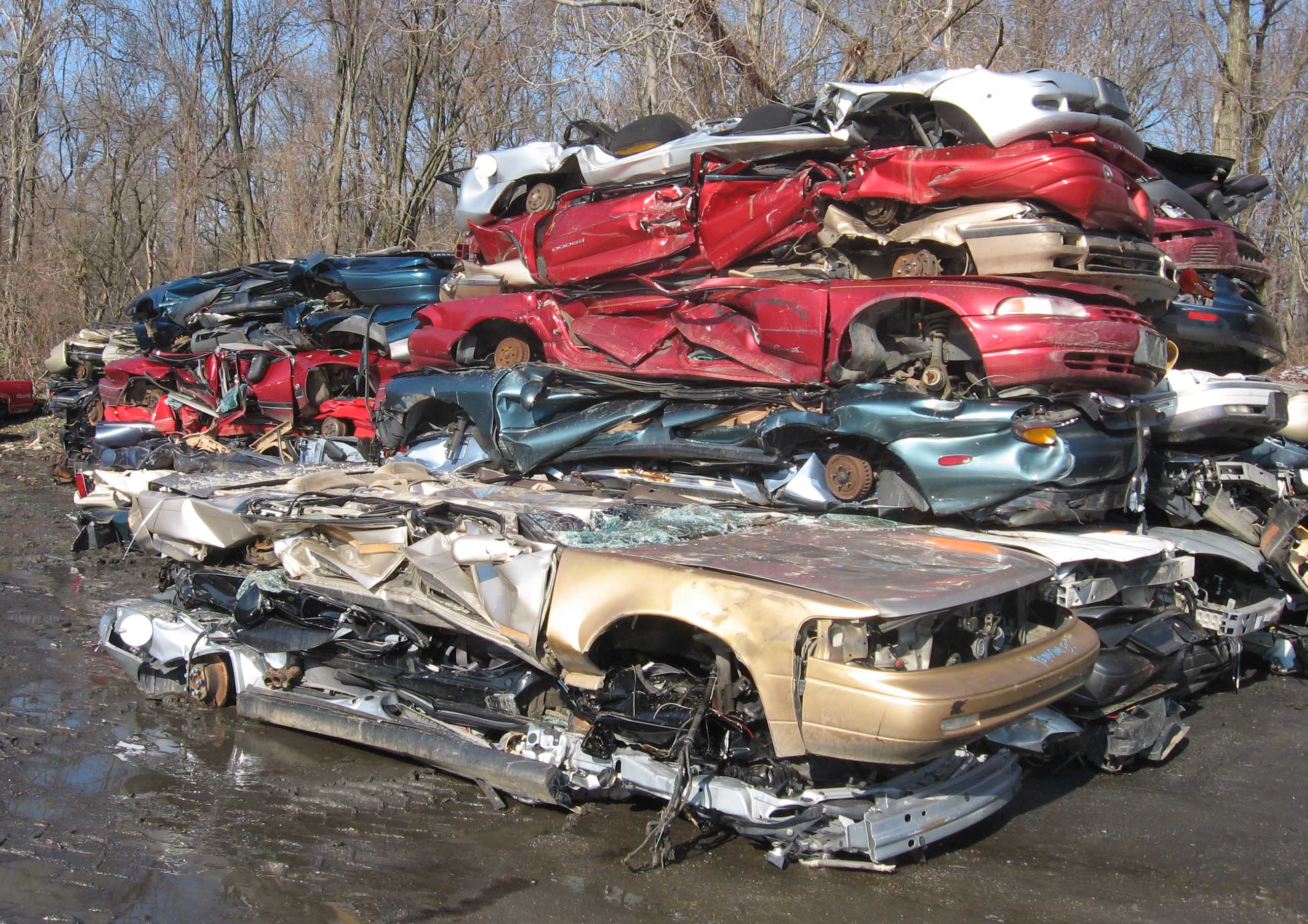 Collection, dismantling and disposal of-
Industrial machinery
Vehicles
Plant
Farm machinery
Boats
Caravans/mobile homes
King Demolition & Salvage
Location: Church Hatch Centre

22 Market place

Ringwood

Hampshire

BH24 1AW
Copyright © 2022 King Demolition & Salvage - All Rights Reserved.
Designed By Search Creative